日本の町

–Une Ville Japonaise
2016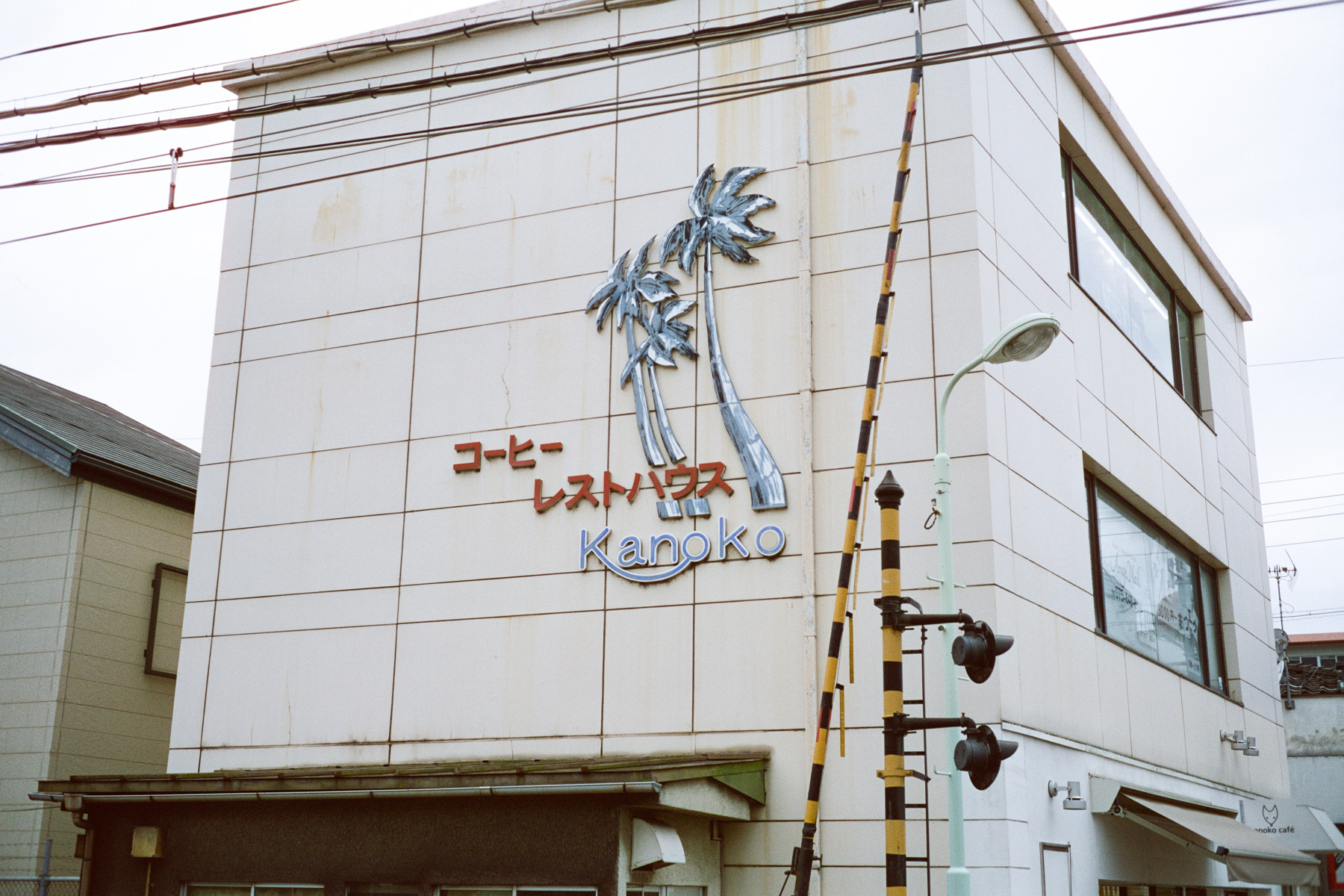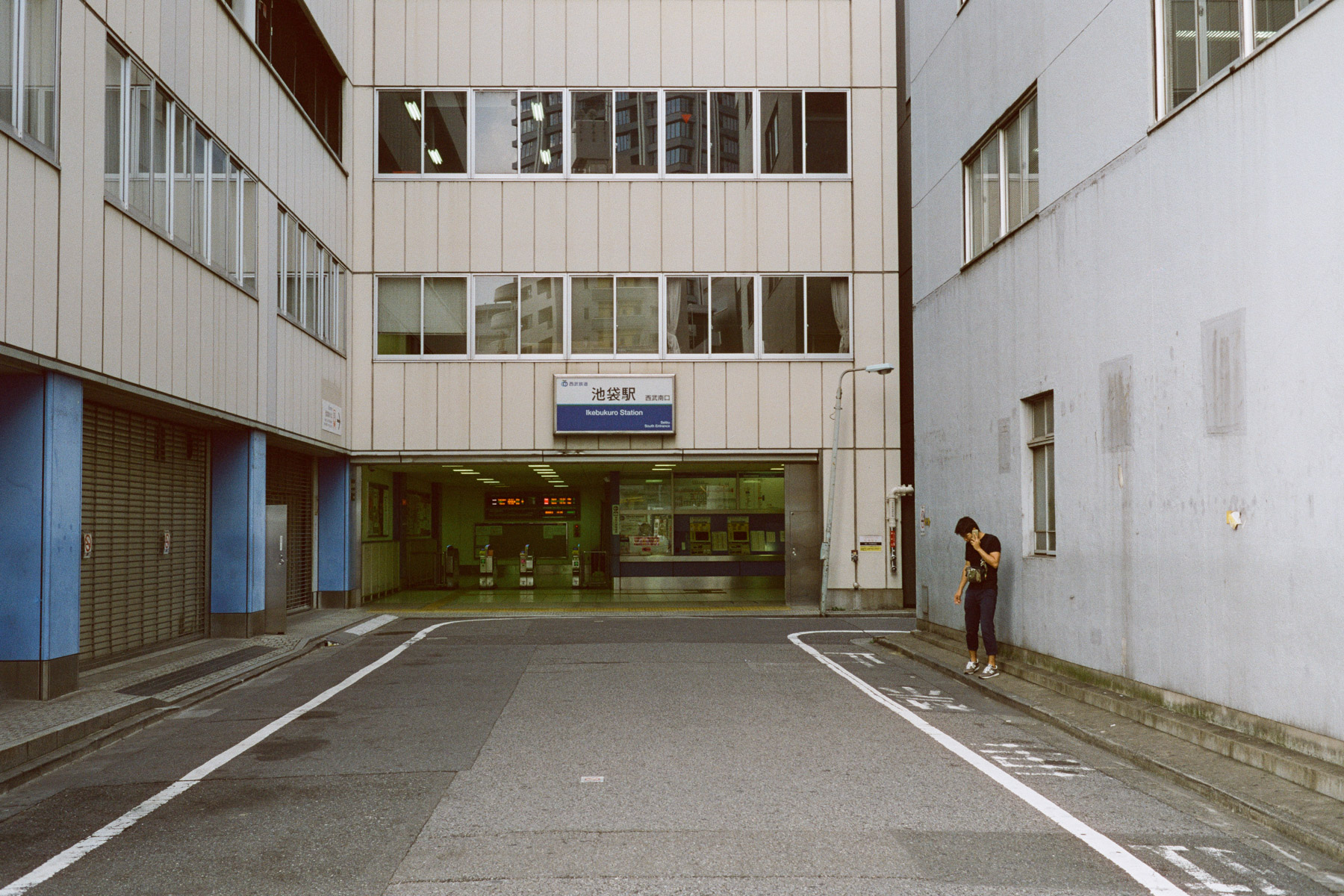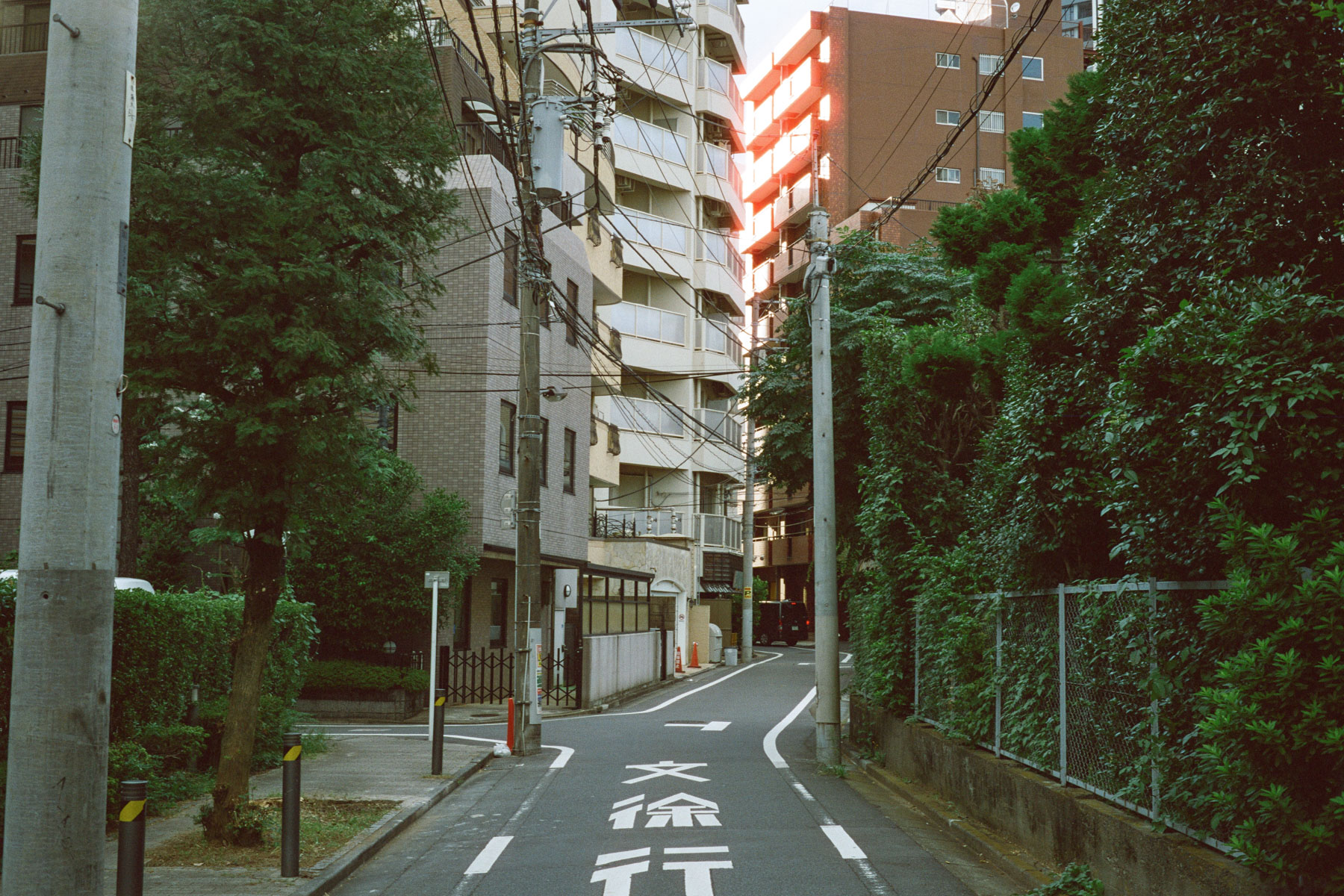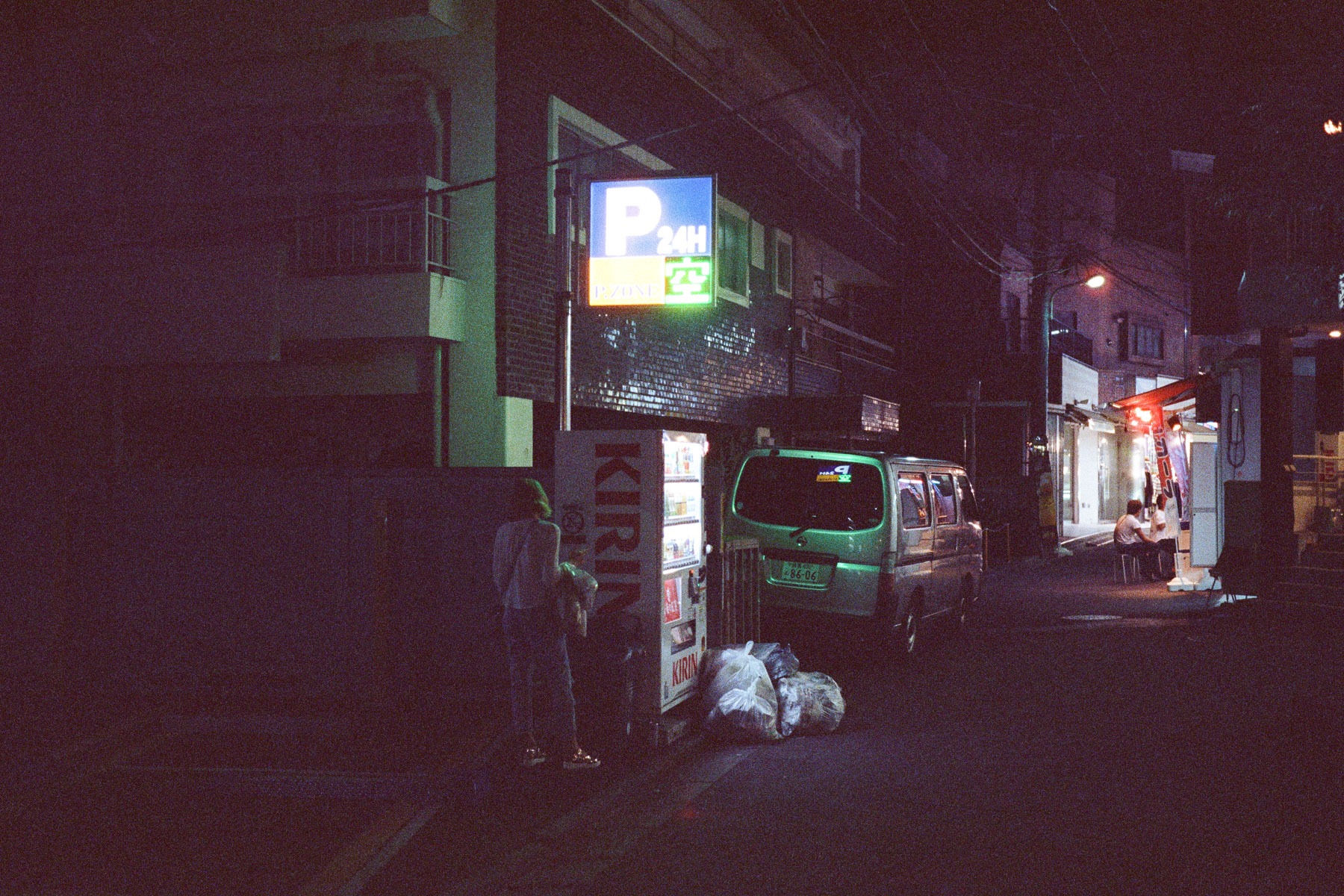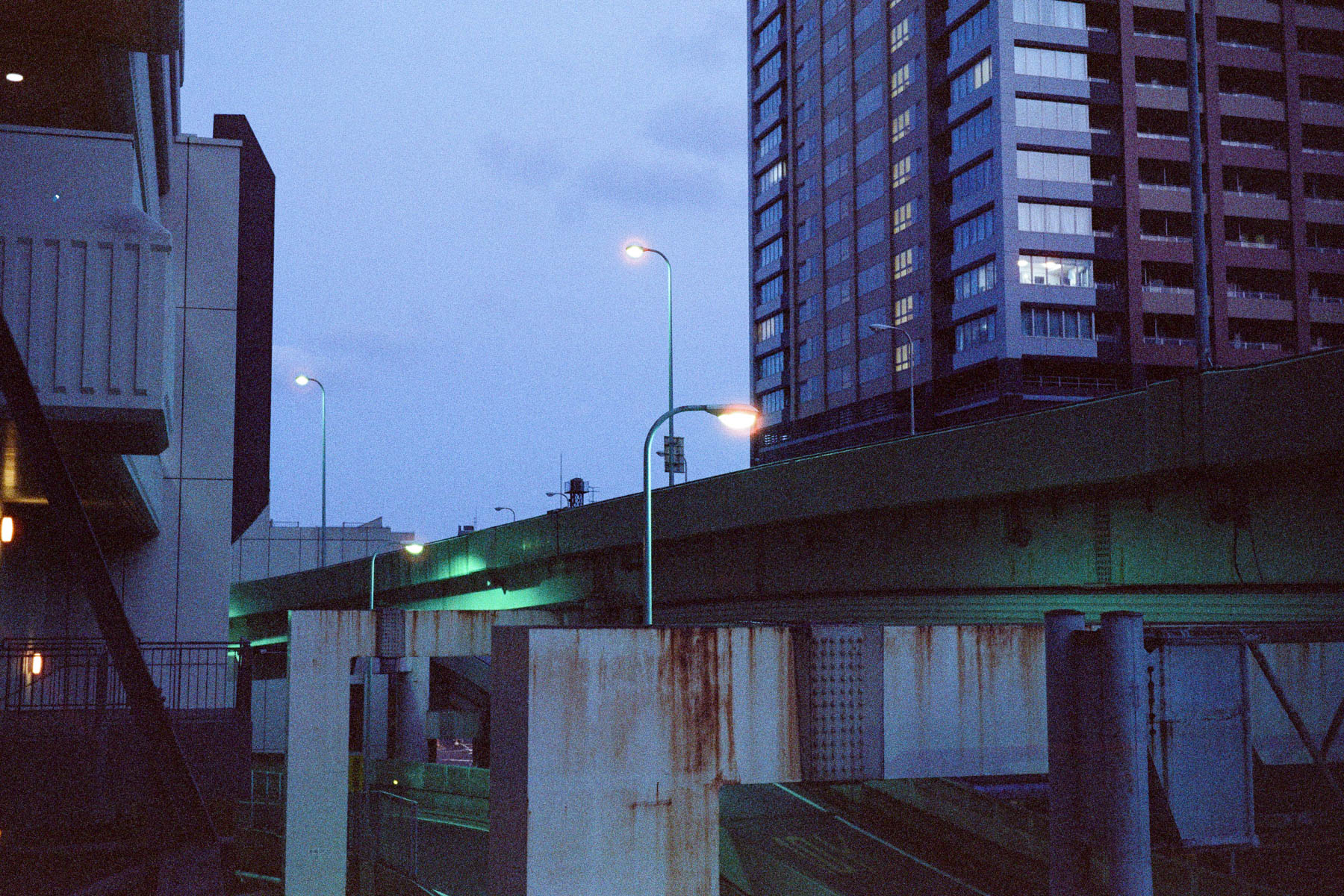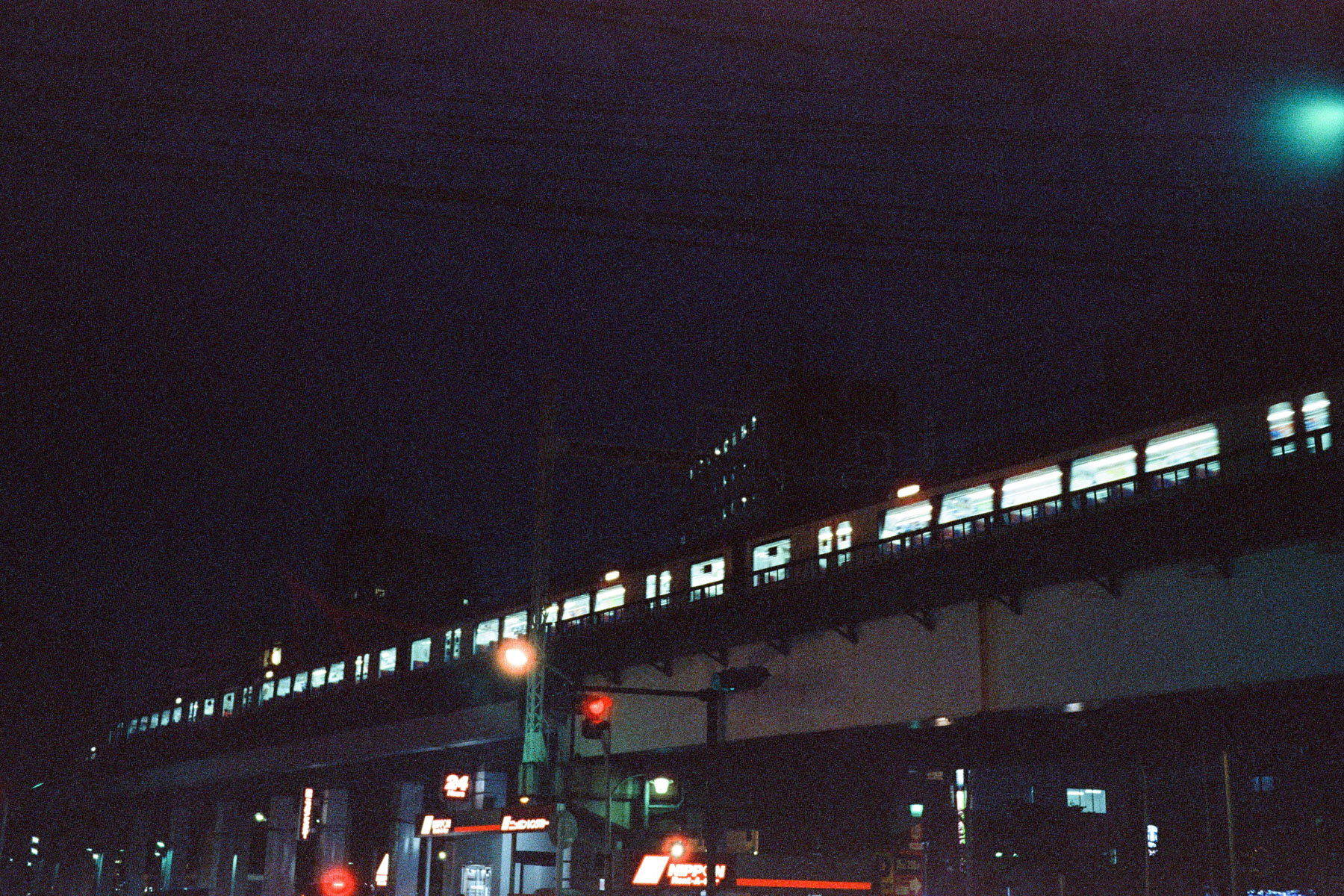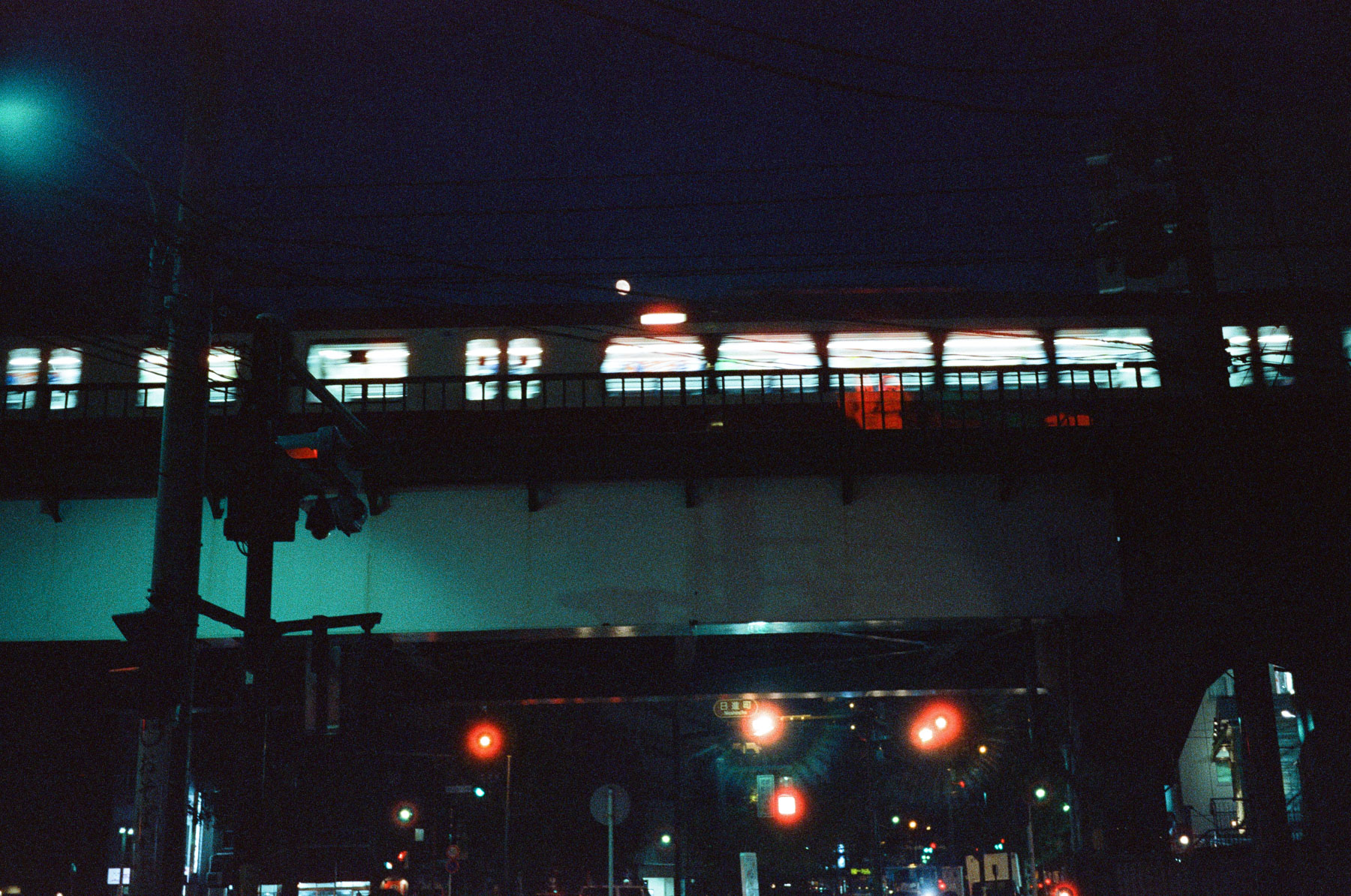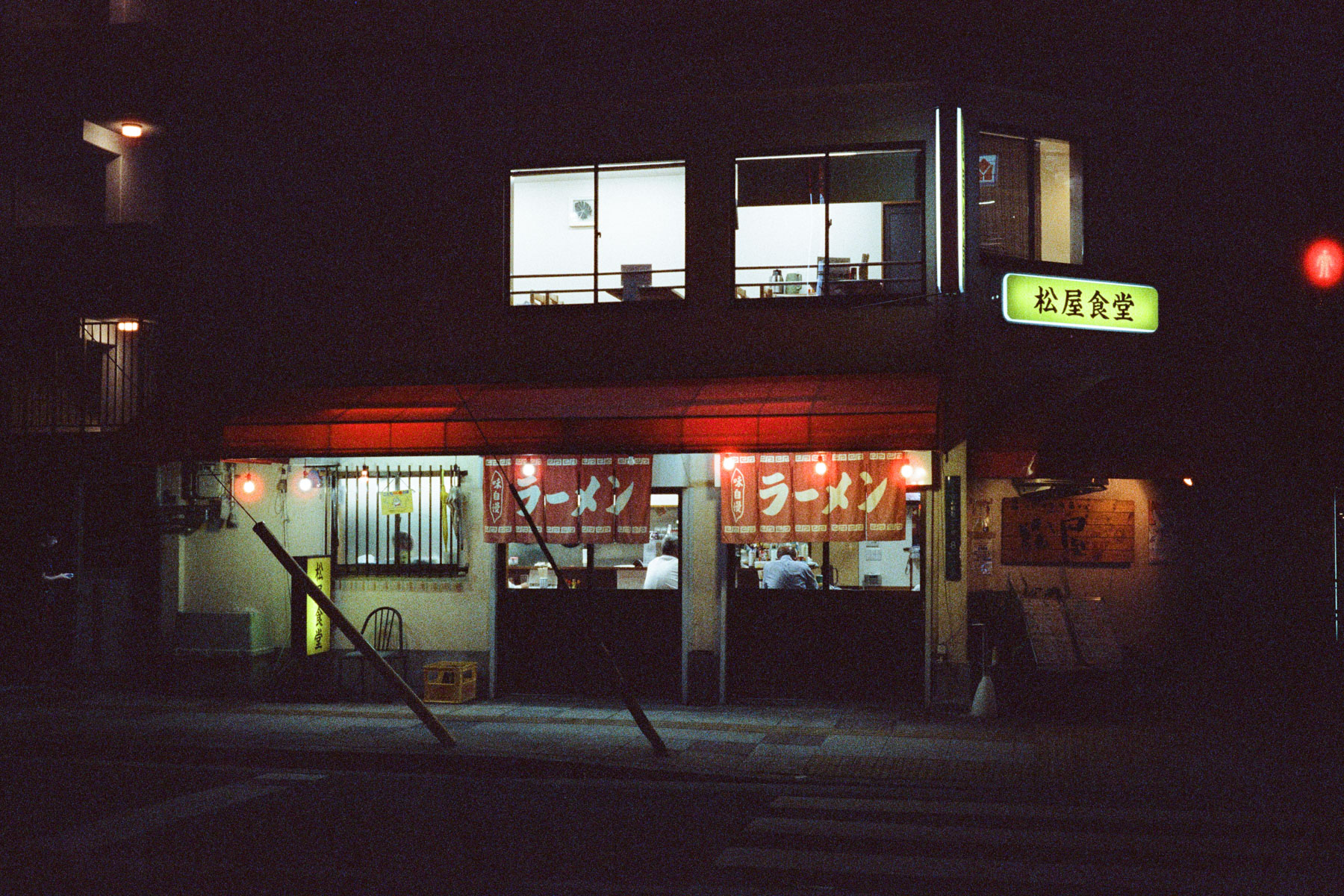 2 weeks spent in Japan with a point & shoot camera in hand. Trying to make sense of these gigantic cities. Emptying the streets of their inhabitants. Walking all day long.
Pictures taken in Tokyo and Osaka, September 2016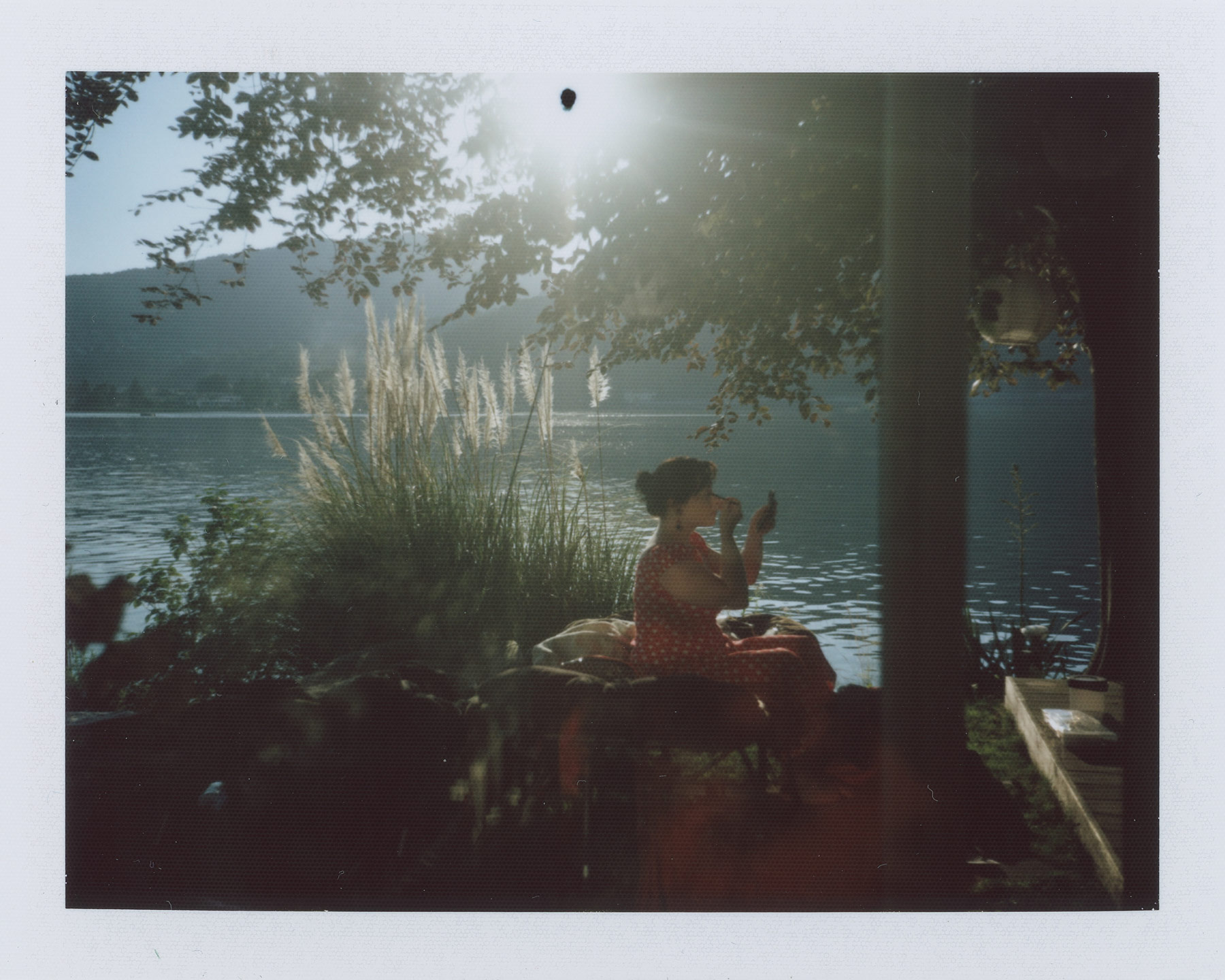 Portraits of people around me.



Swiss Milk
– Yes We Farm
2021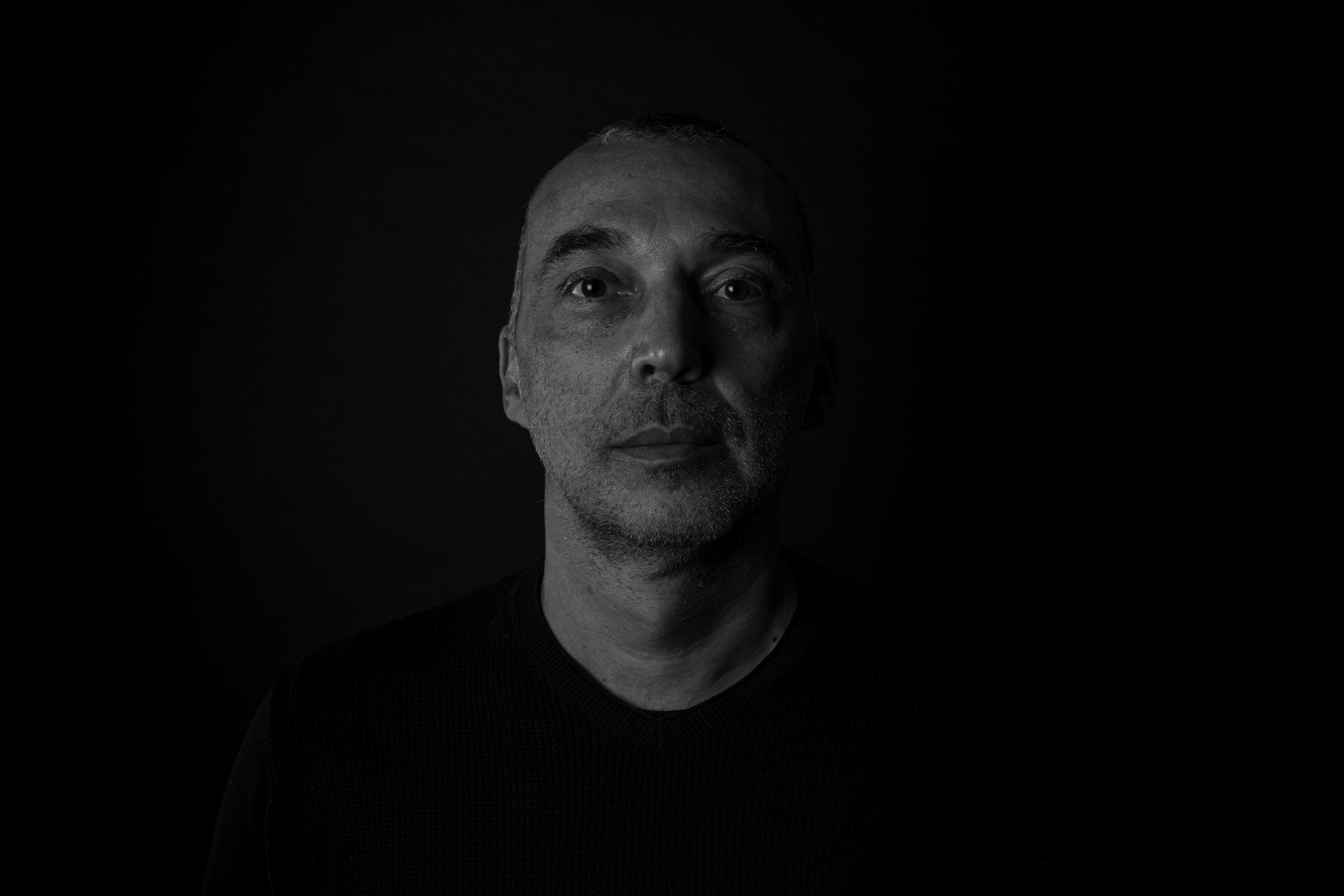 Portraits the 3 partners of Cellule GmbH, an architecture firm in Zürich, for their new website.
Website by

NEOFLUXE
︎︎︎
, Biel/Bienne.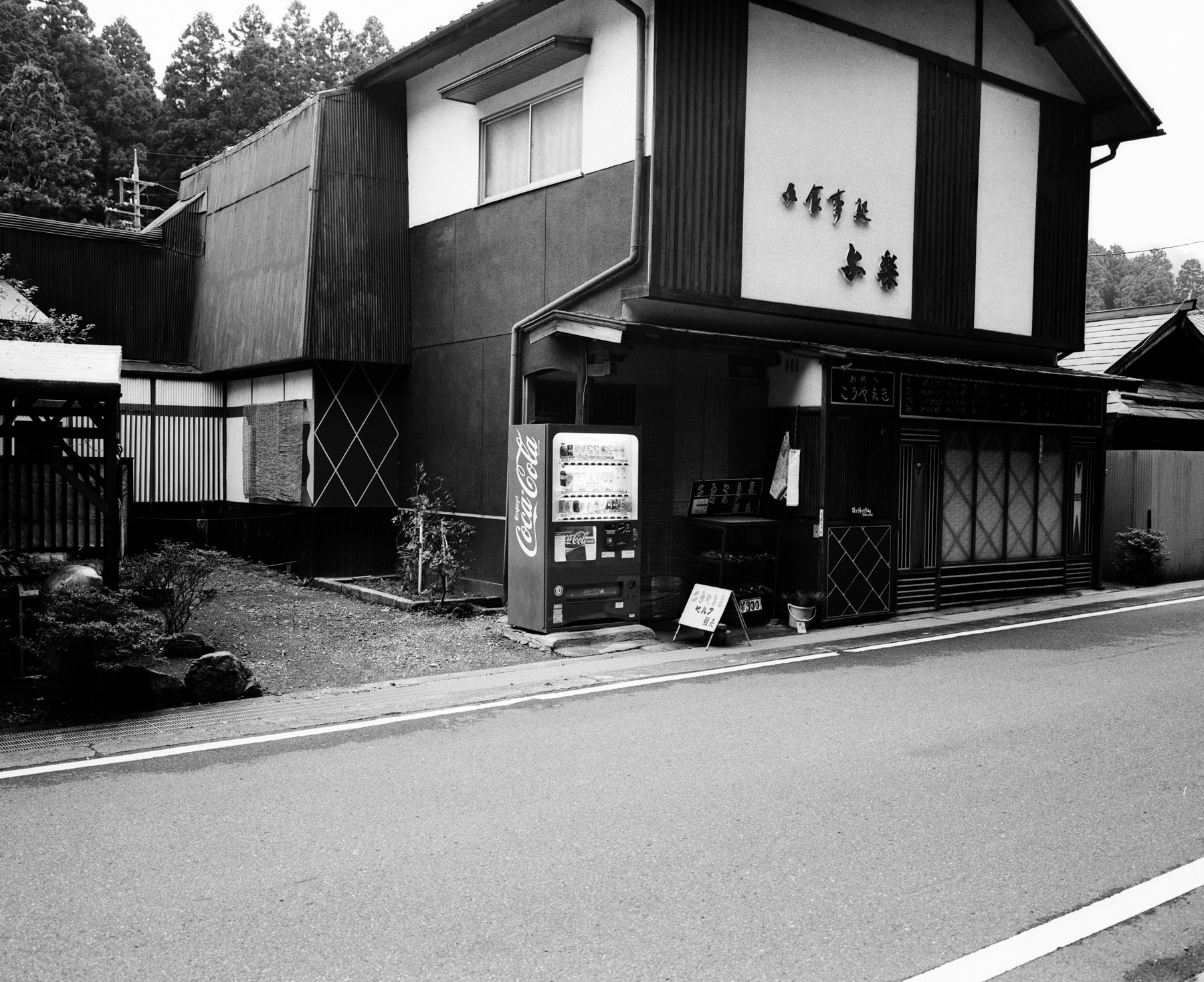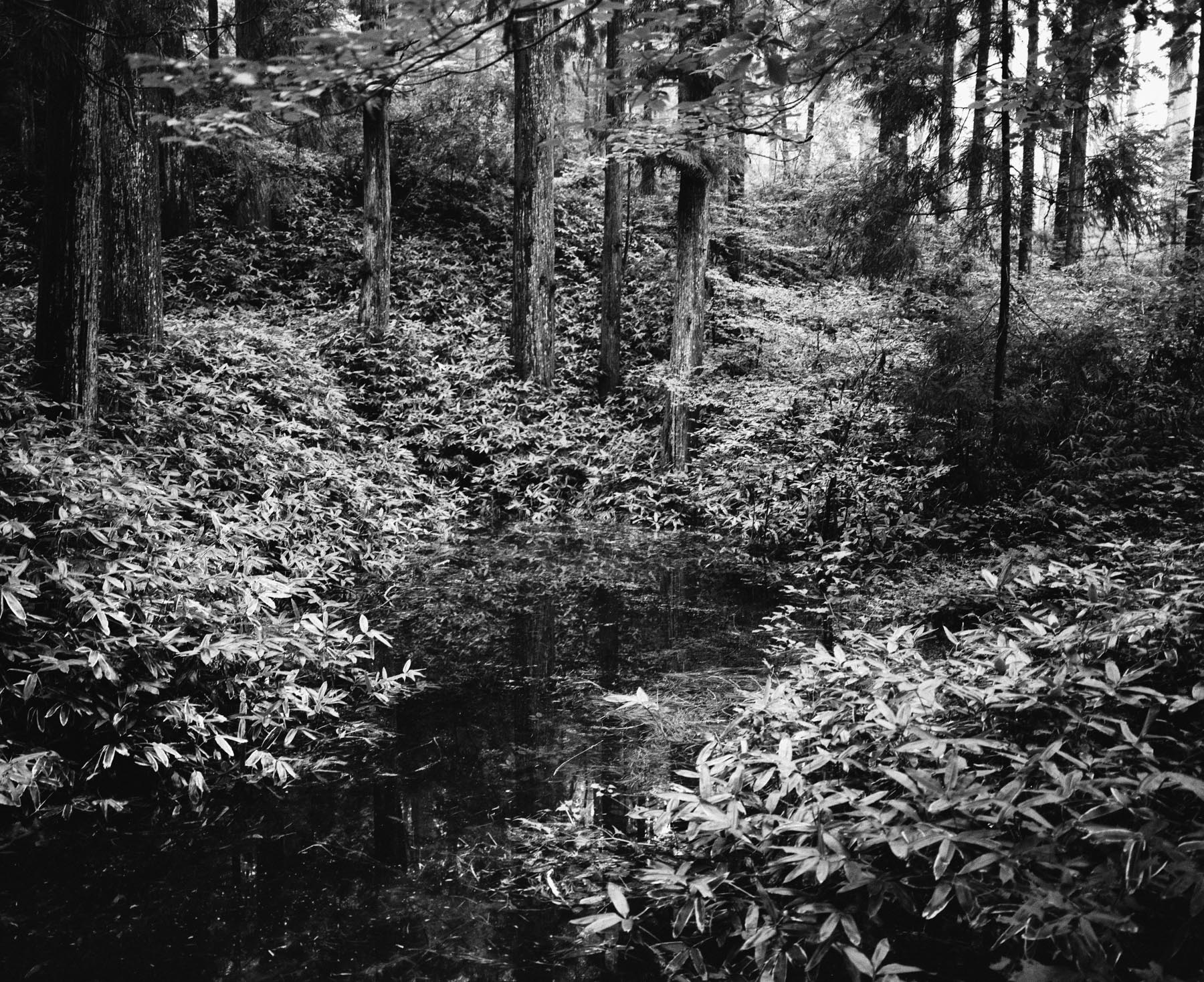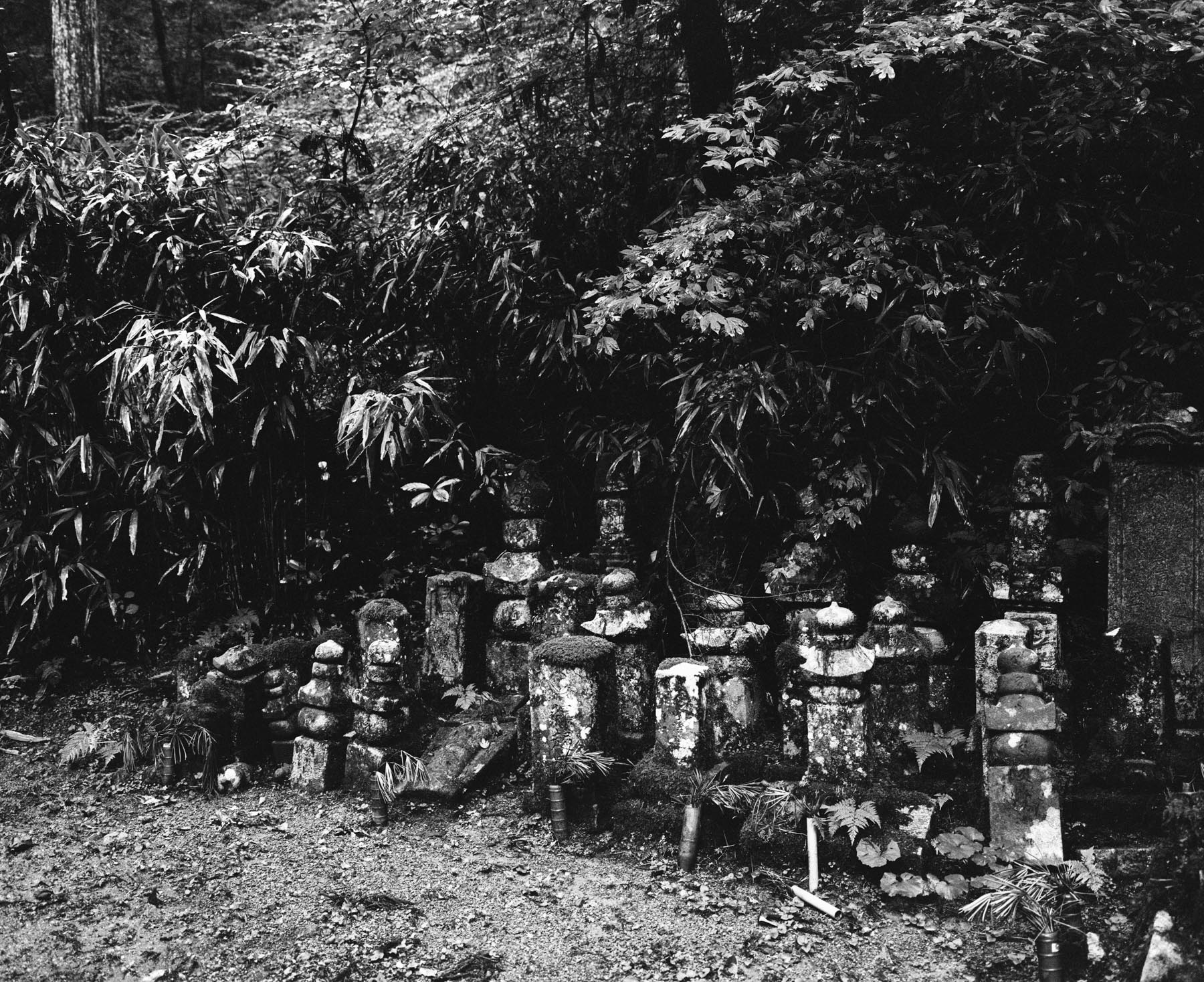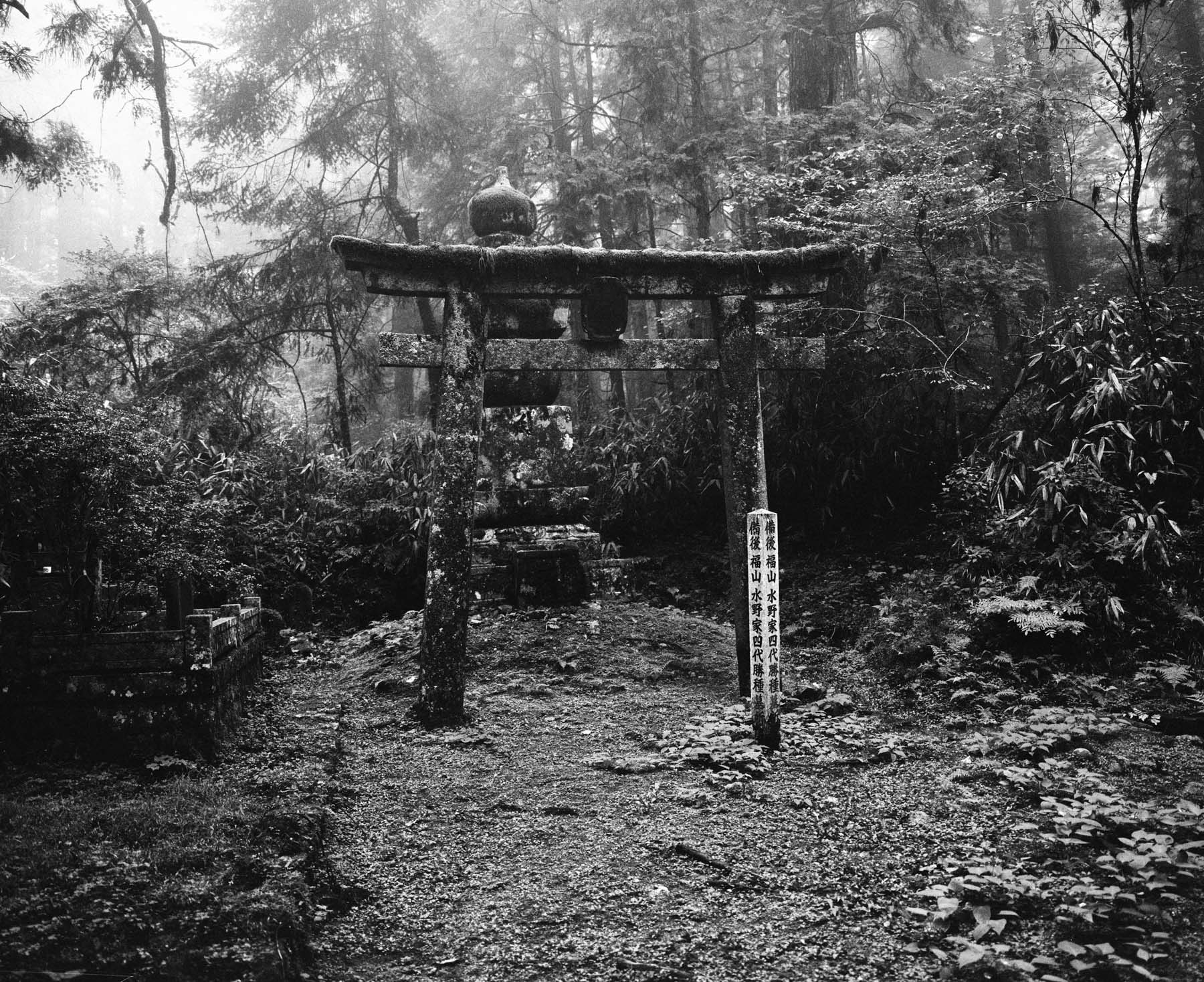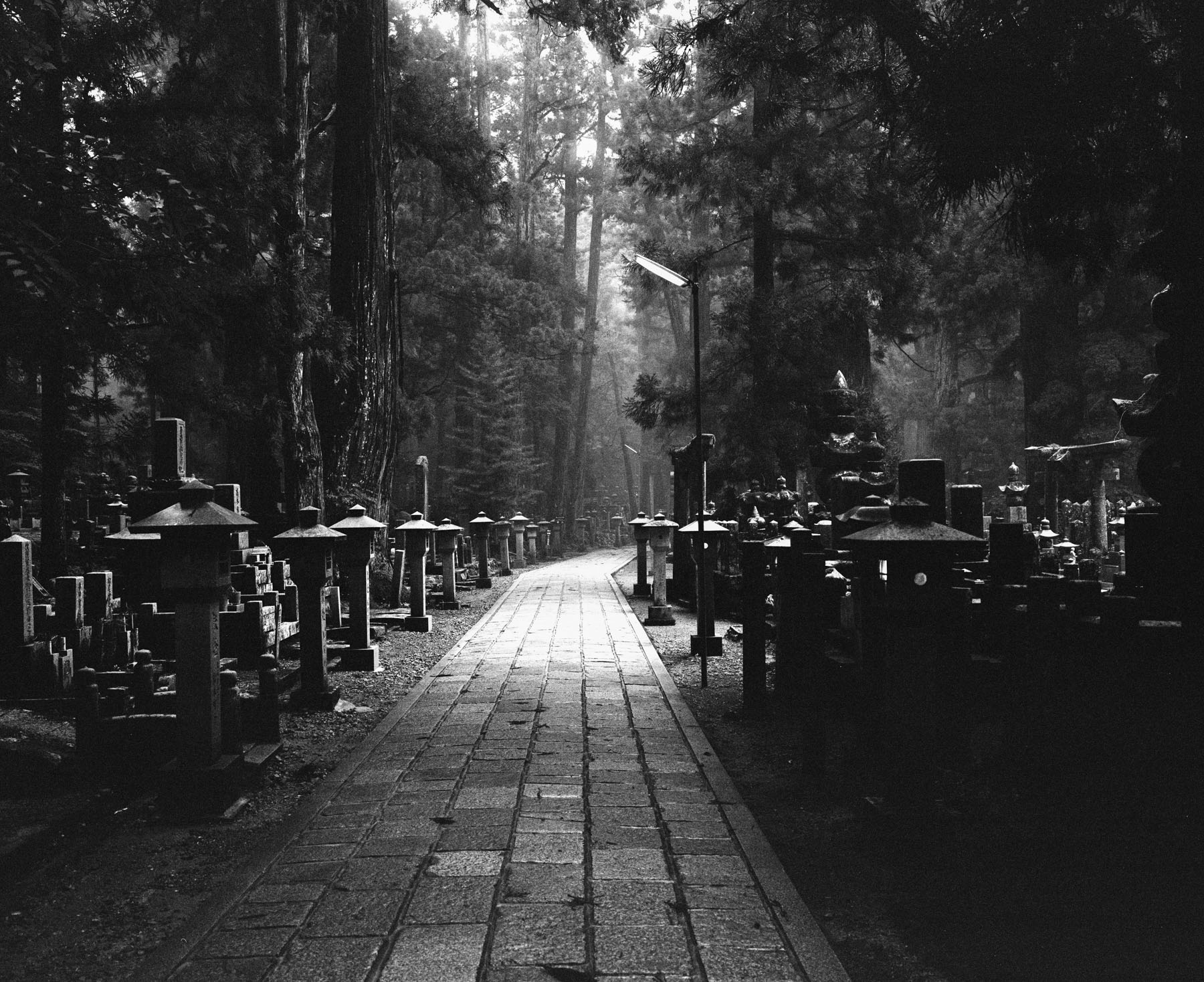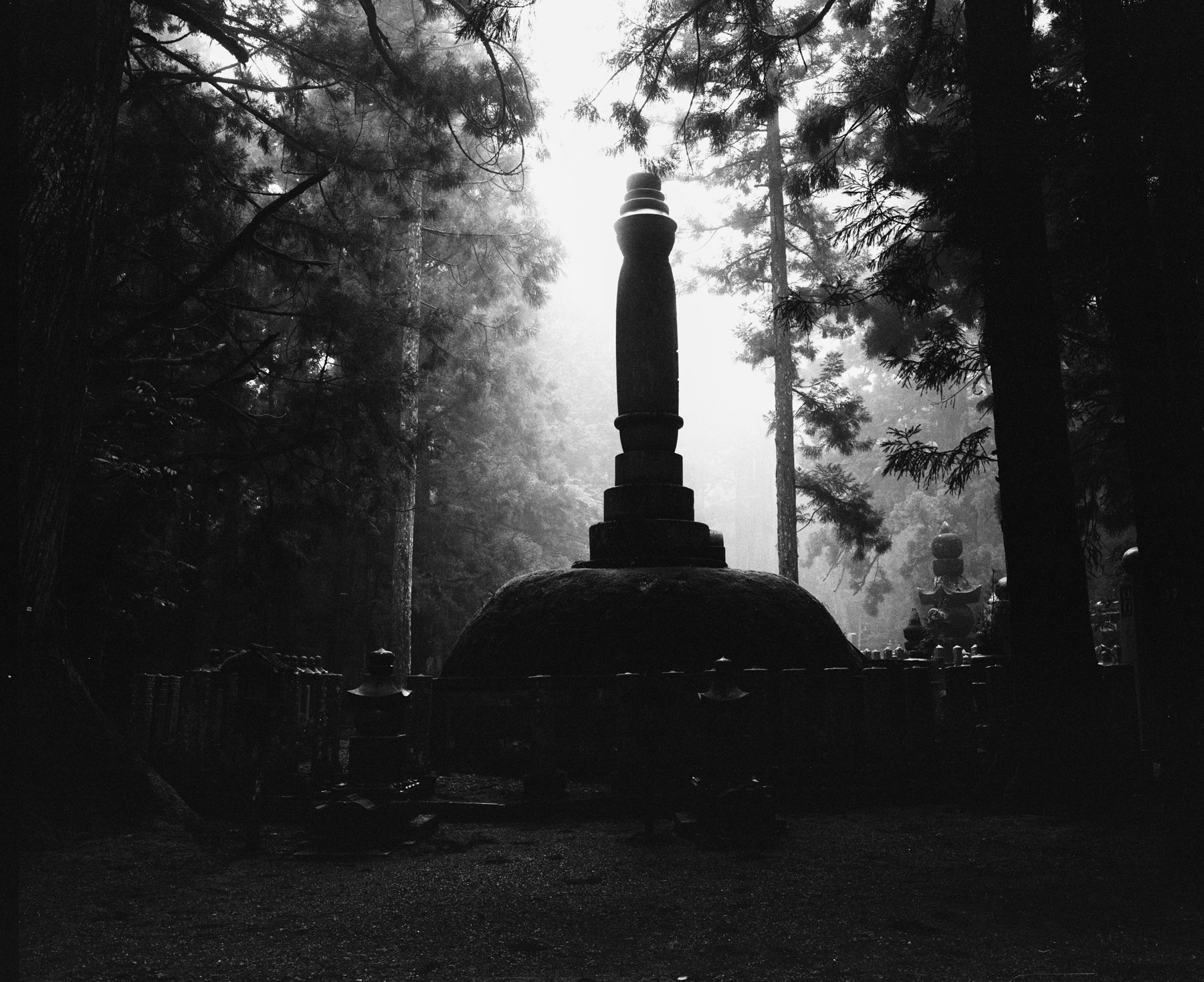 Mount Kōya is the headquarter of the
Shingon
sect of Japanese Budhism. It is also known for the Okunoin cemetery, Japan's biggest, where more than 200'000 monks are buried in graves that are, for some, more than 12 centuries old.
Pictures taken in Japan, September 2016