Swiss Milk
– Yes We Farm
2021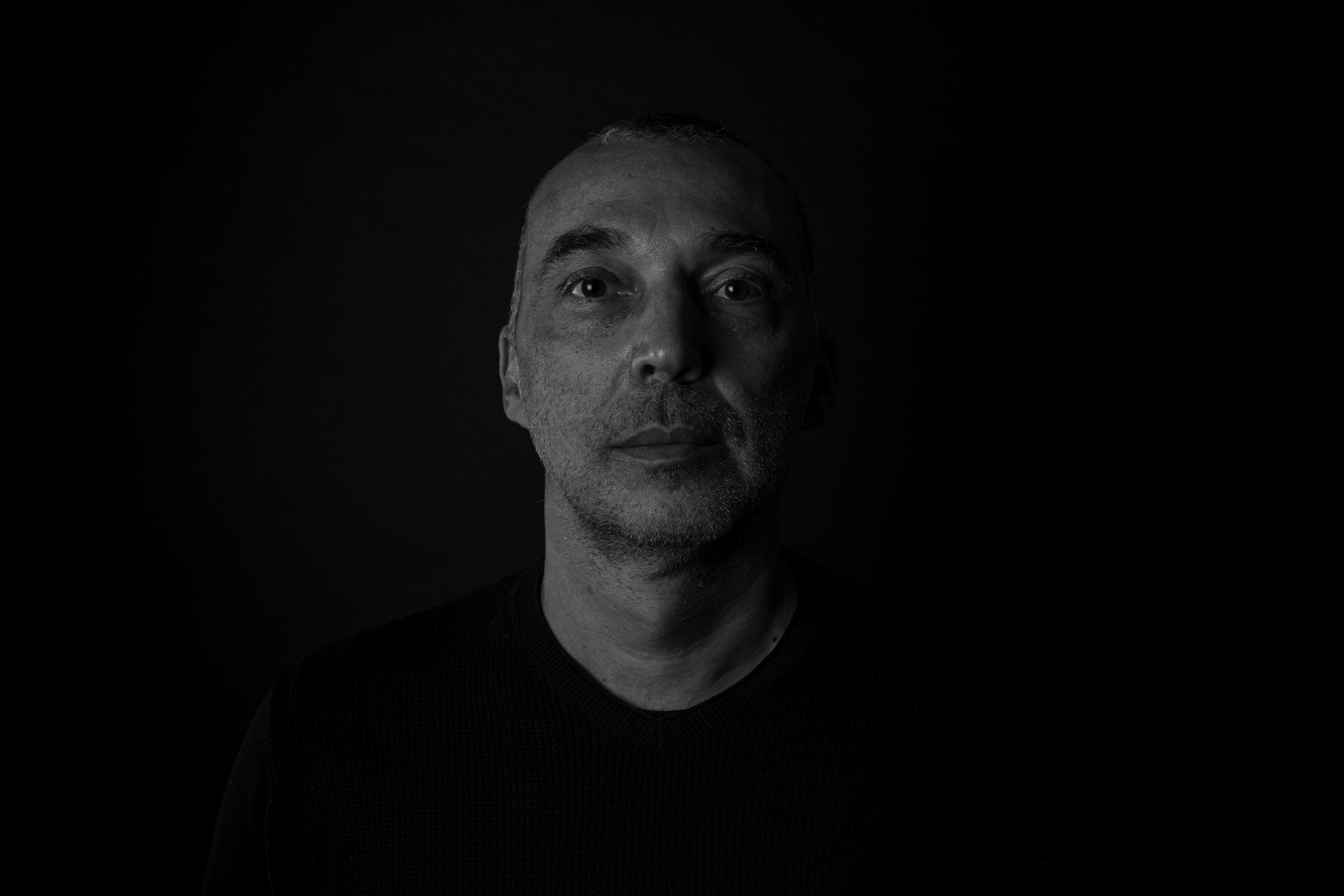 Portraits the 3 partners of Cellule GmbH, an architecture firm in Zürich, for their new website.
Website by

NEOFLUXE
︎︎︎
, Biel/Bienne.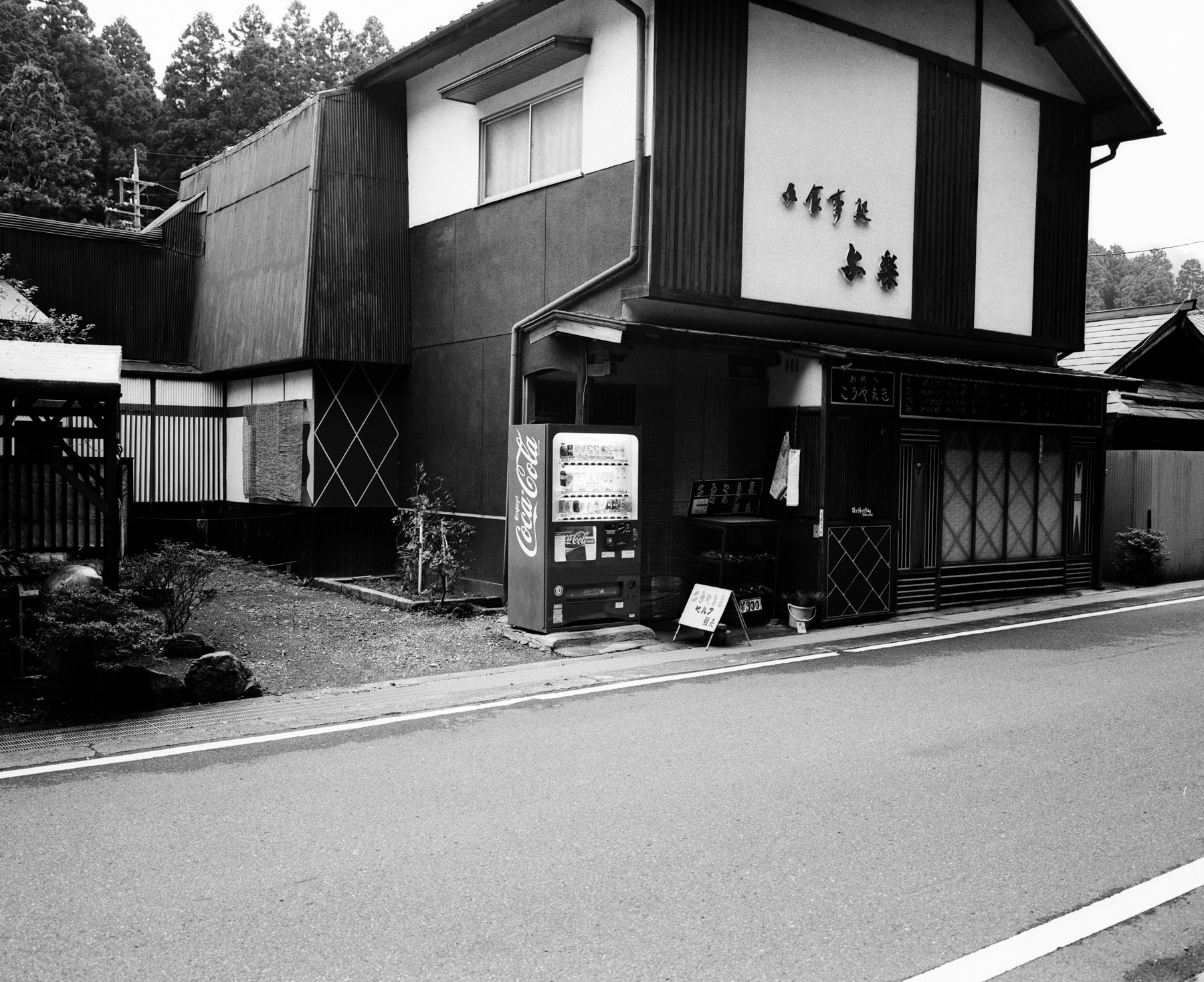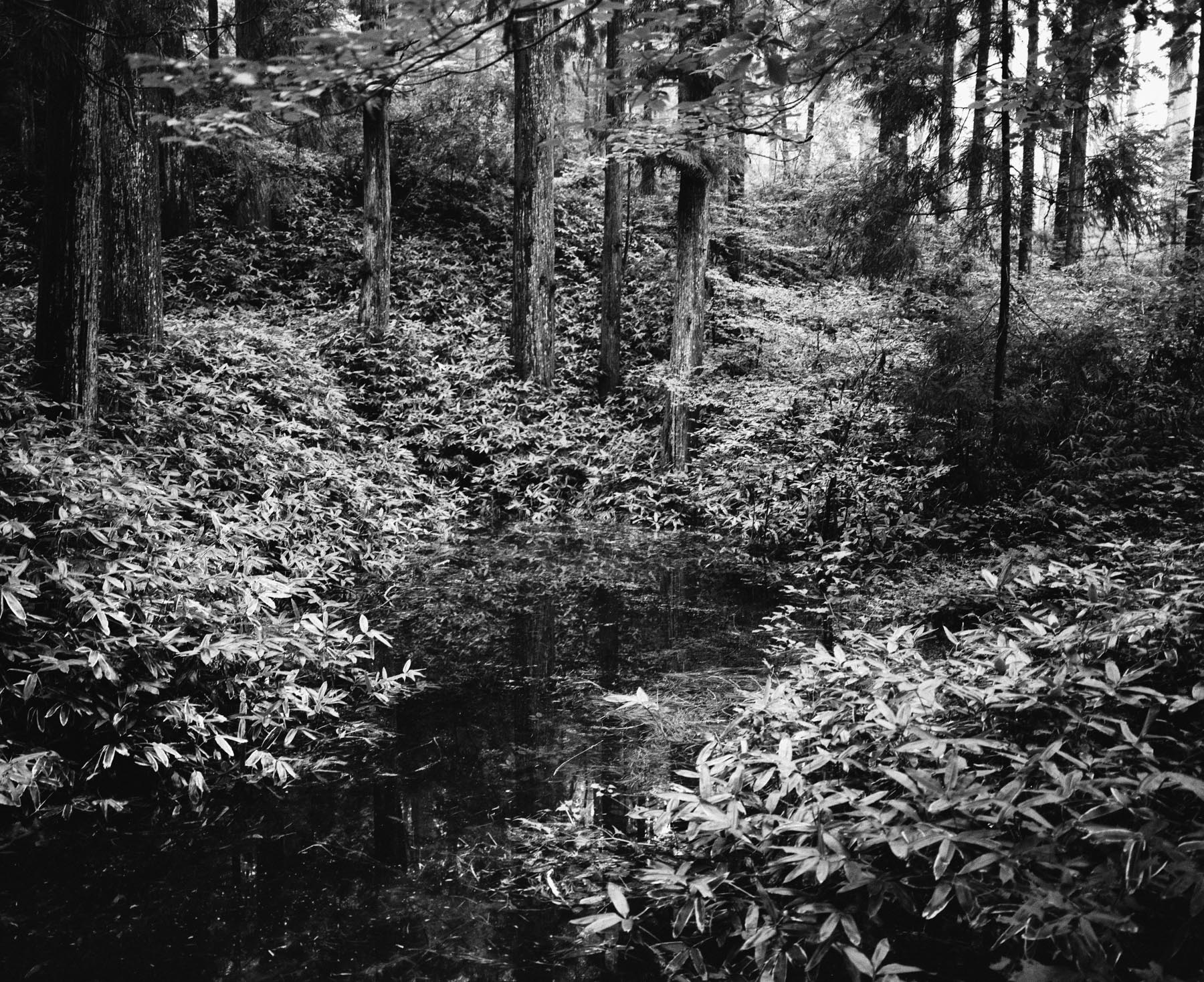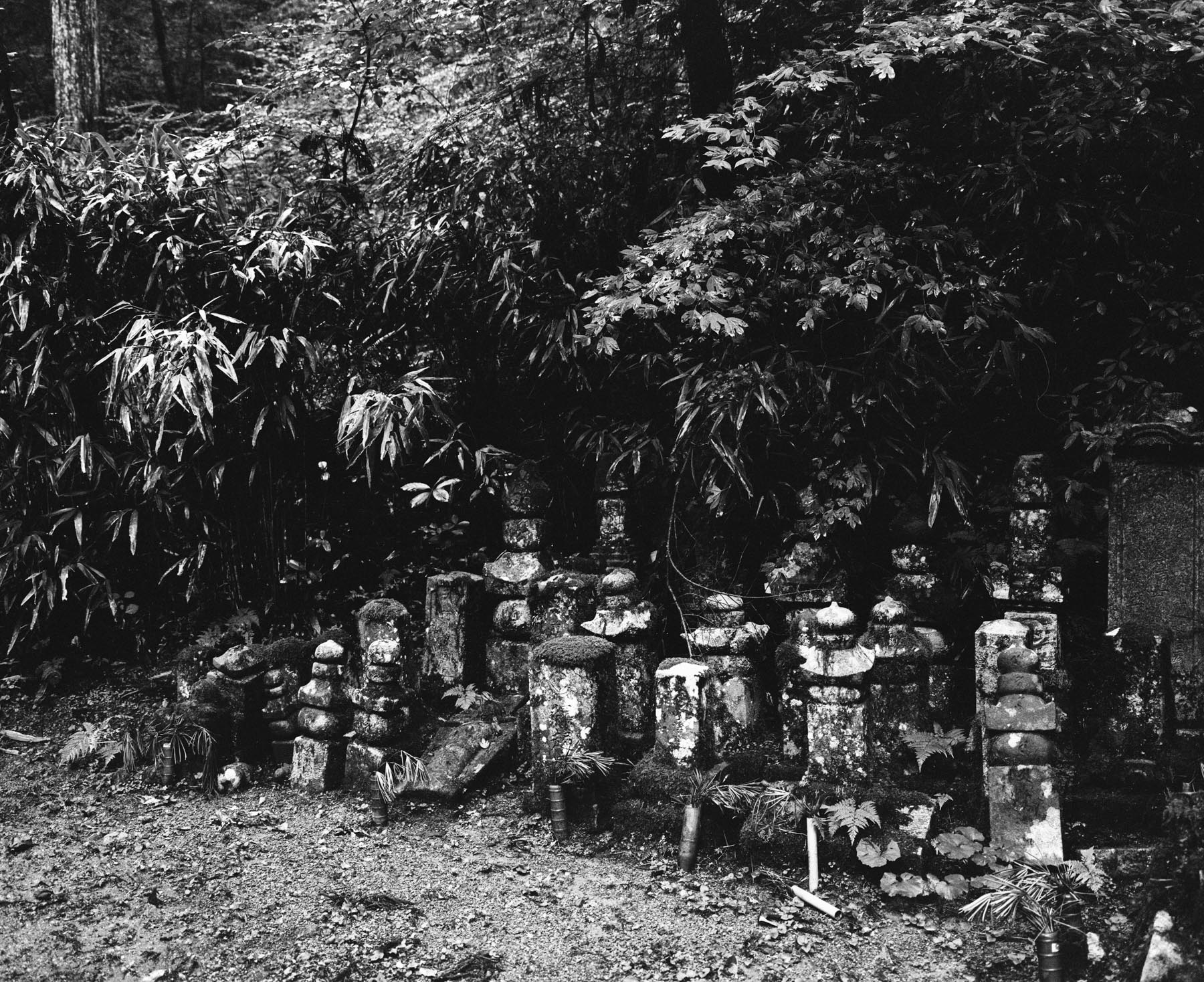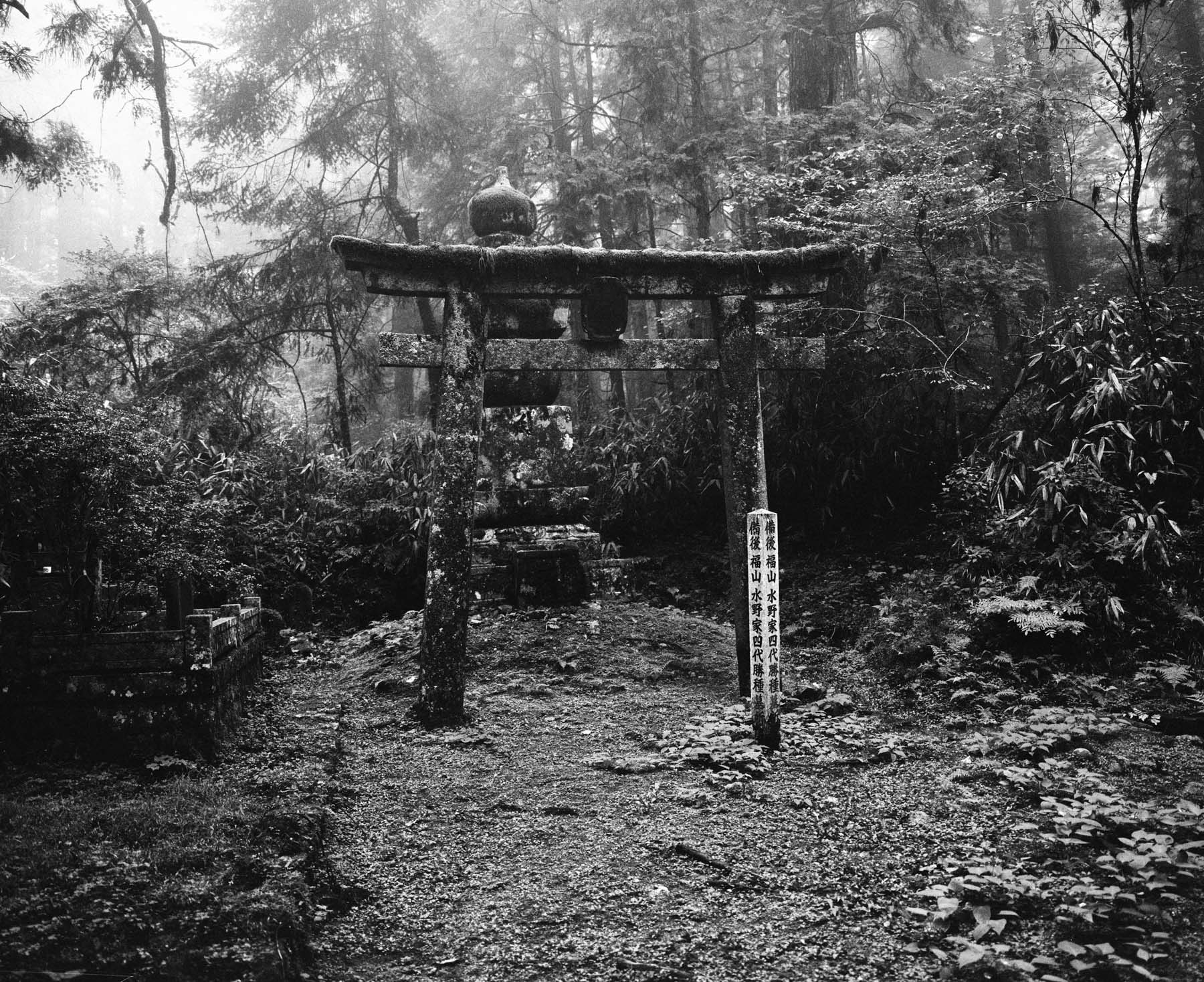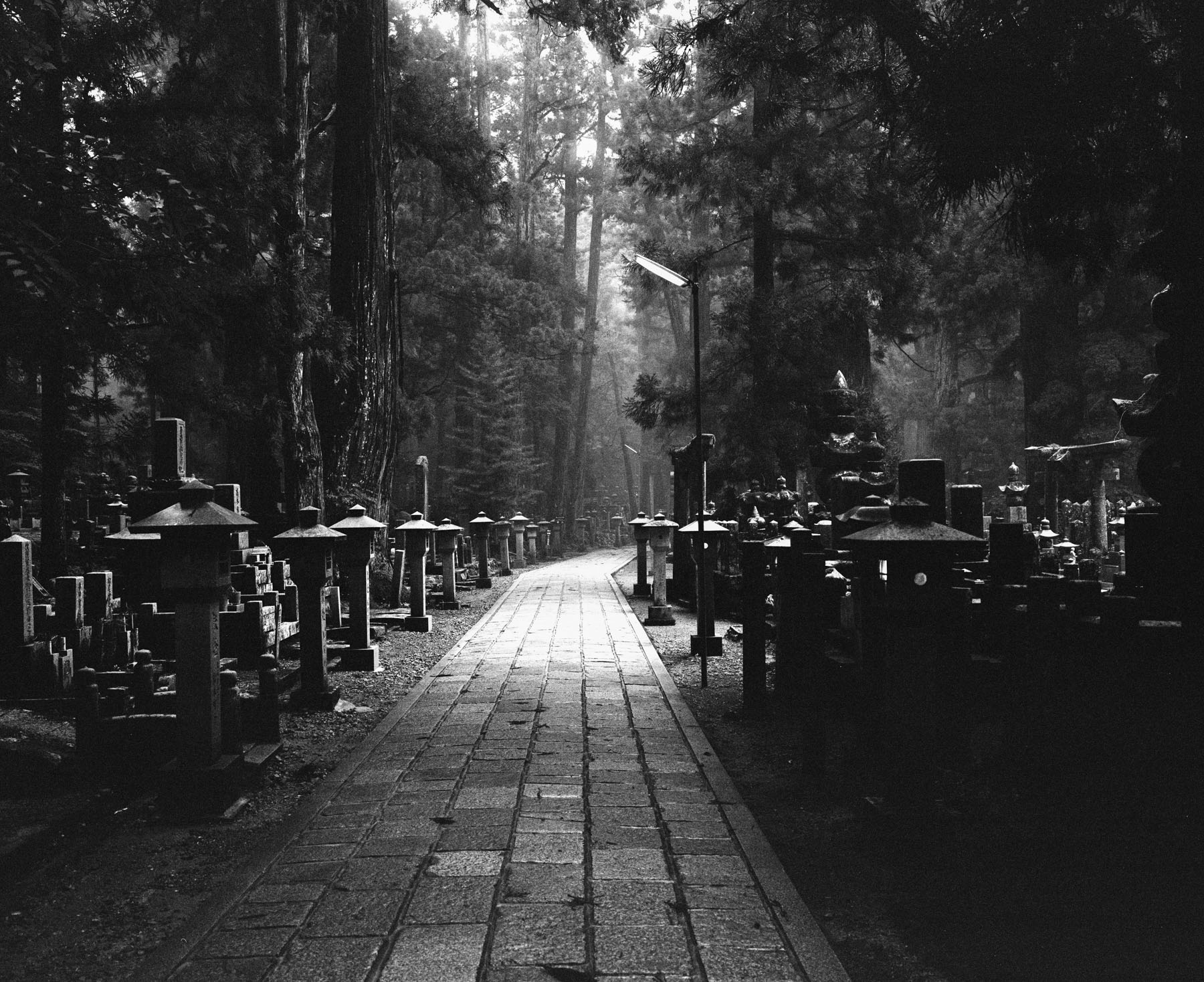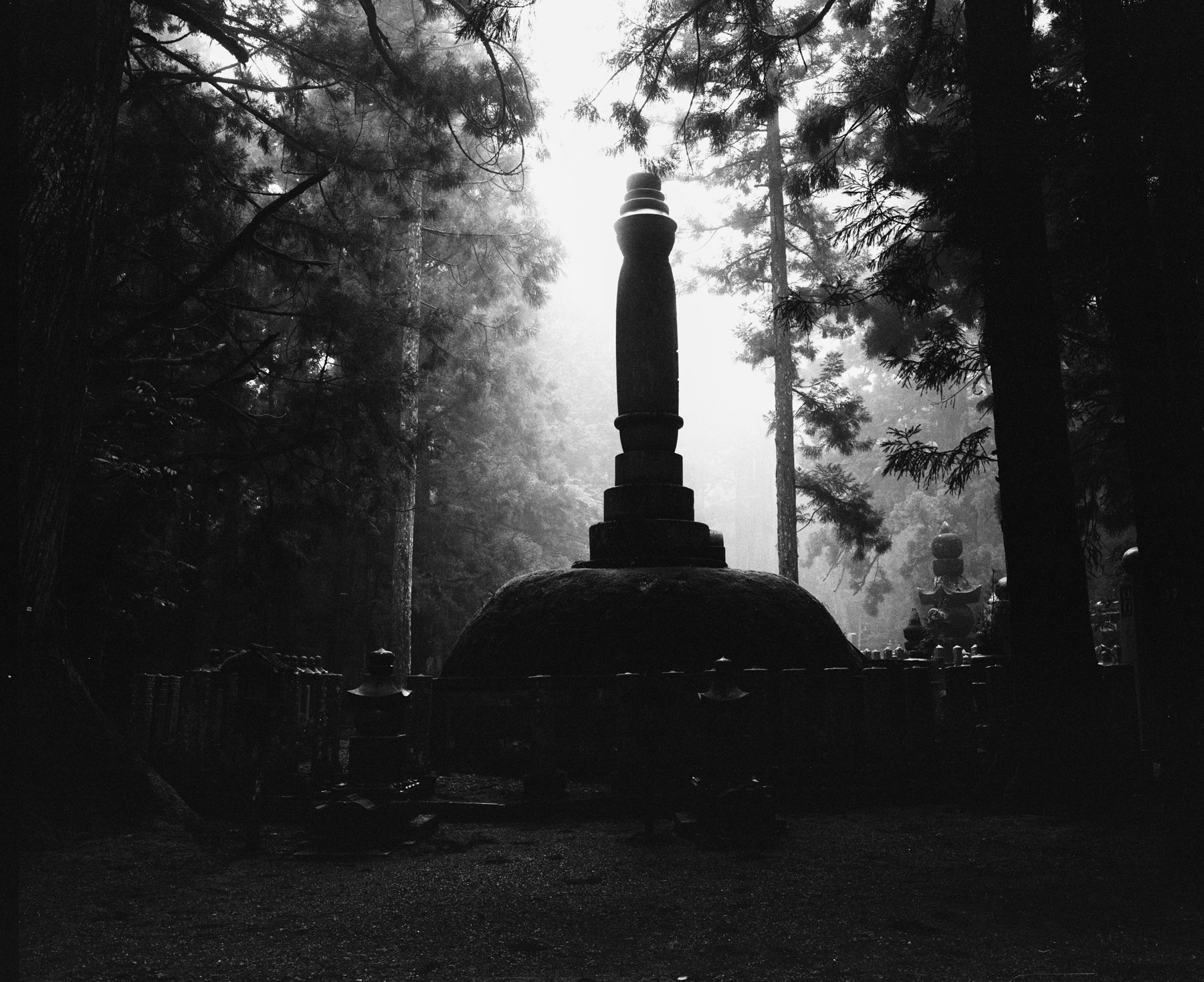 Mount Kōya is the headquarter of the
Shingon
sect of Japanese Budhism. It is also known for the Okunoin cemetery, Japan's biggest, where more than 200'000 monks are buried in graves that are, for some, more than 12 centuries old.
Pictures taken in Japan, September 2016
Ruines
2020 - in progress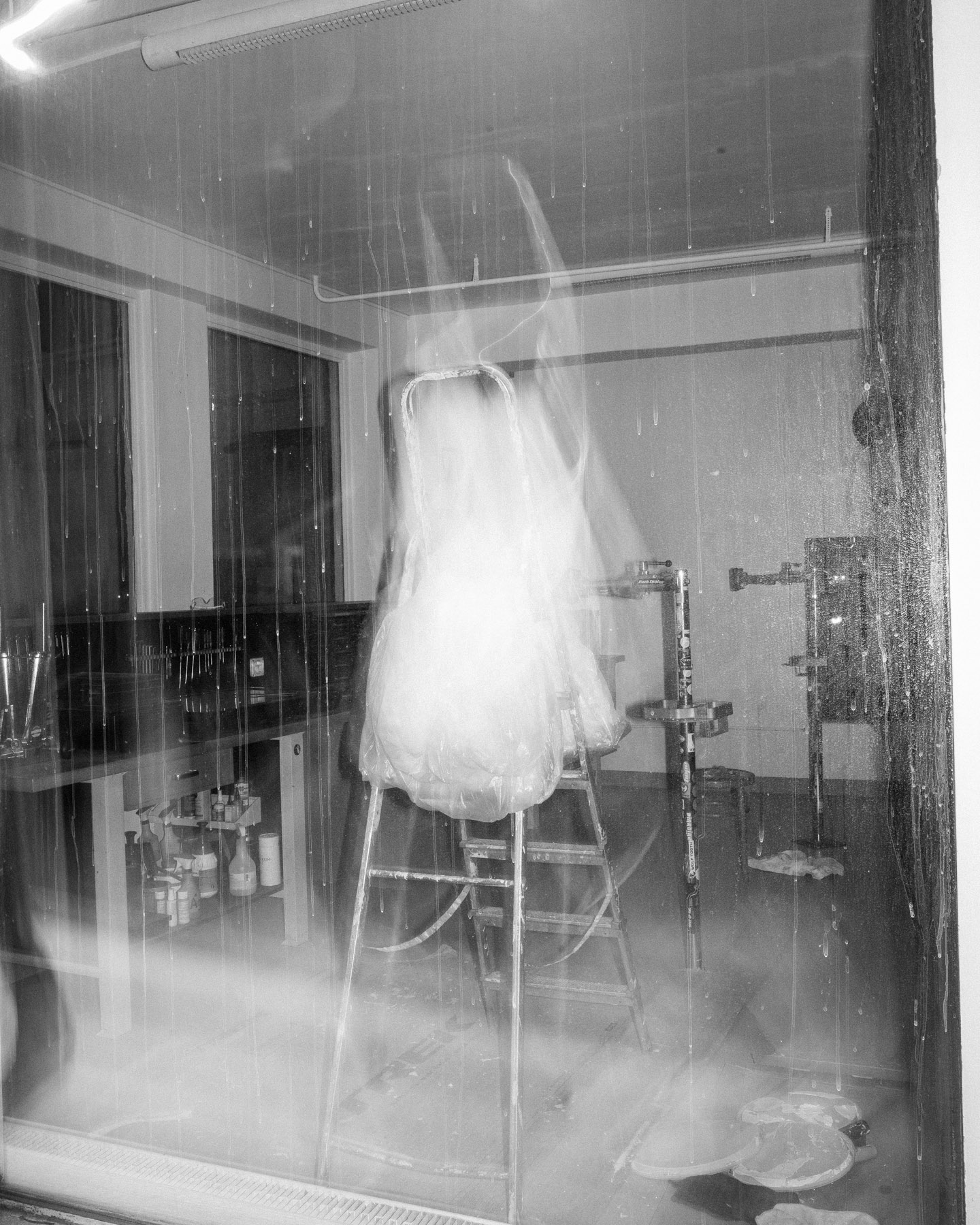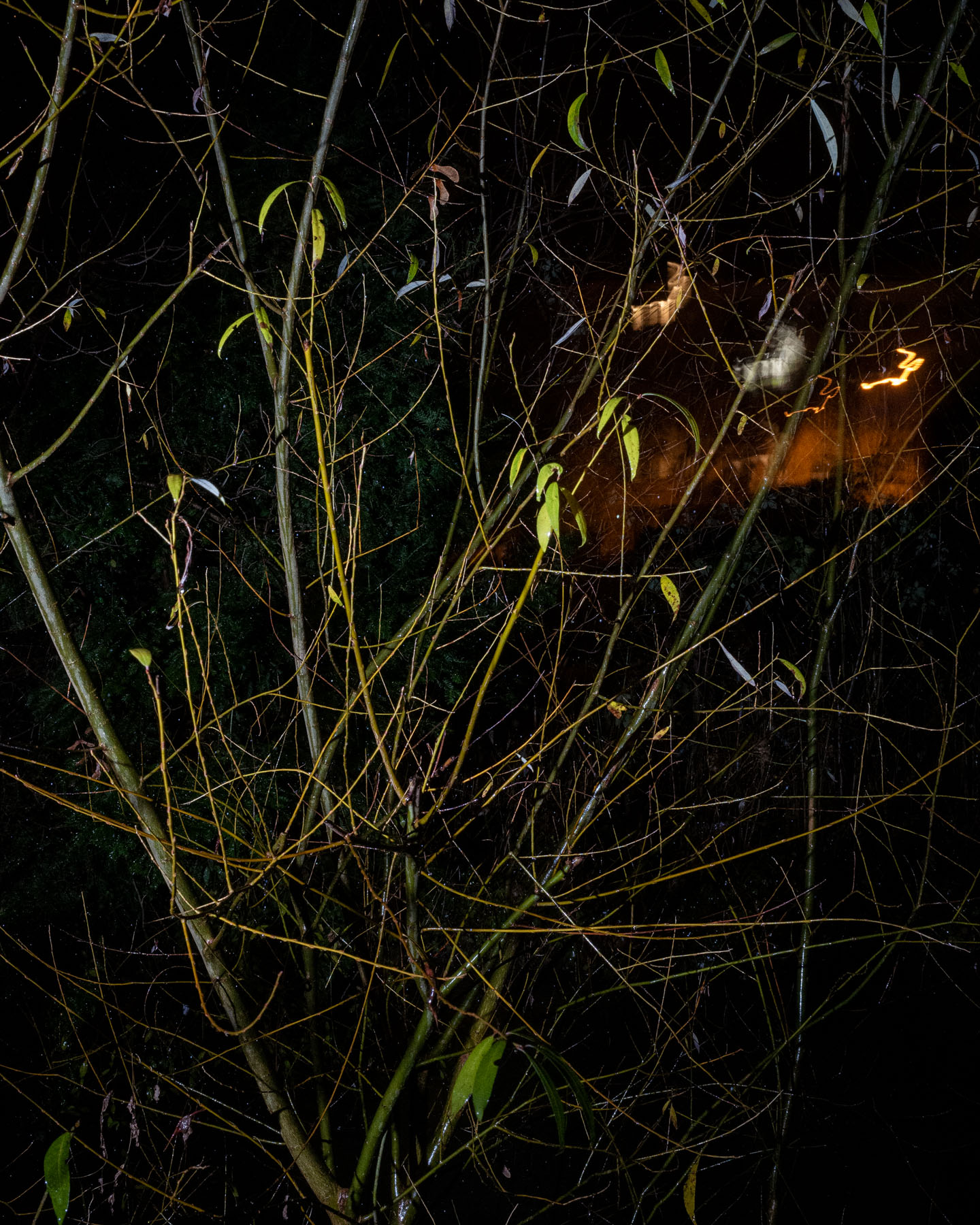 Ruines
is a work in progress originaly initiated by Glass Temple, a curatorial project based in Geneva and organizing contemporary art exhibitions.
Ruines is about the things I want to remember, the life and death of those around me. It's also about my neighborhood and the strangeness contained in everything.
The first part of the work was exhibited online during the first covid lockdown of 2020 in Switzerland.
glasstempleart.com
︎︎︎
1585km of road accross Iceland.

Mix of photography and video frames.