Swiss Milk
– Yes We Farm
2021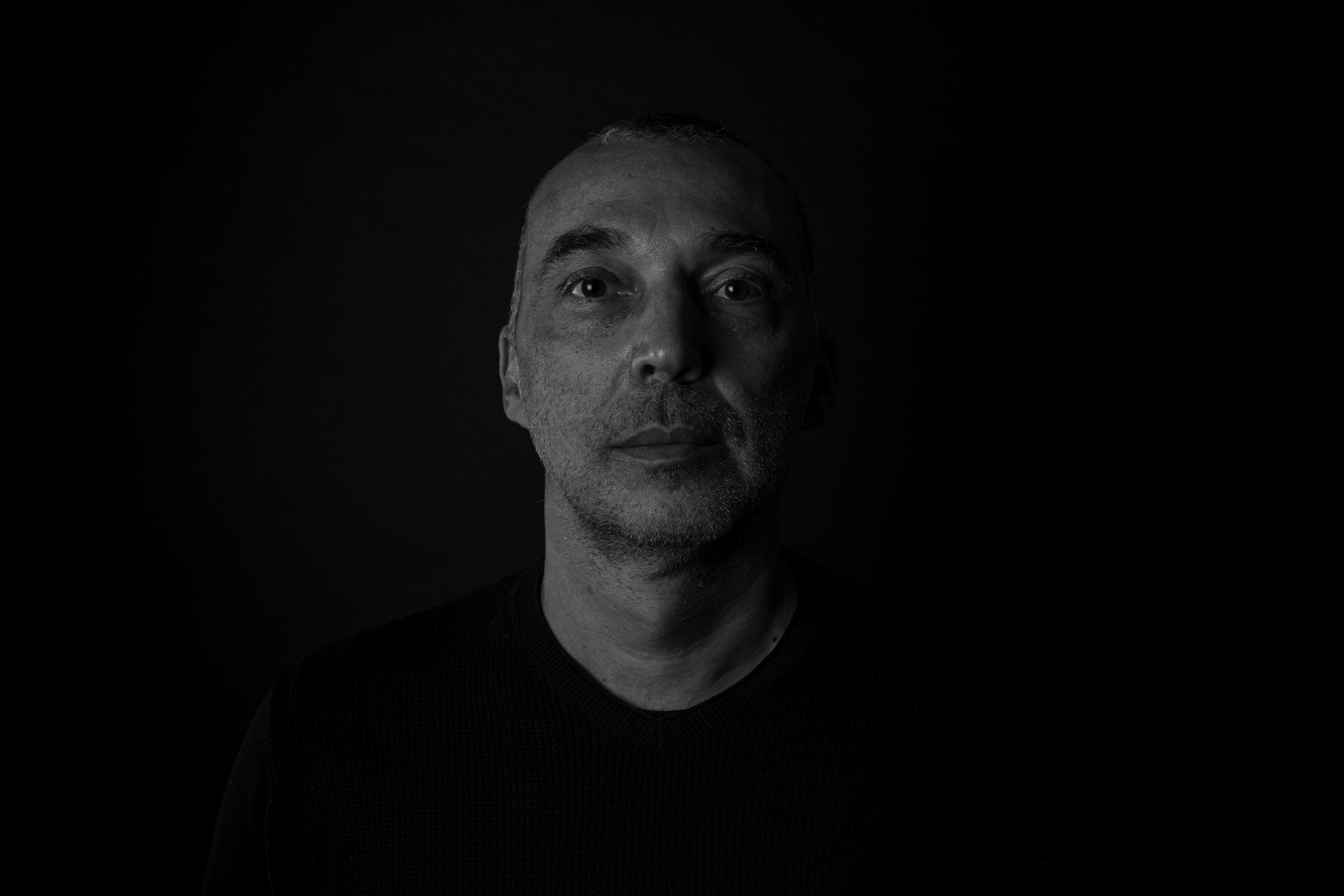 Portraits the 3 partners of Cellule GmbH, an architecture firm in Zürich, for their new website.
Website by

NEOFLUXE
︎︎︎
, Biel/Bienne.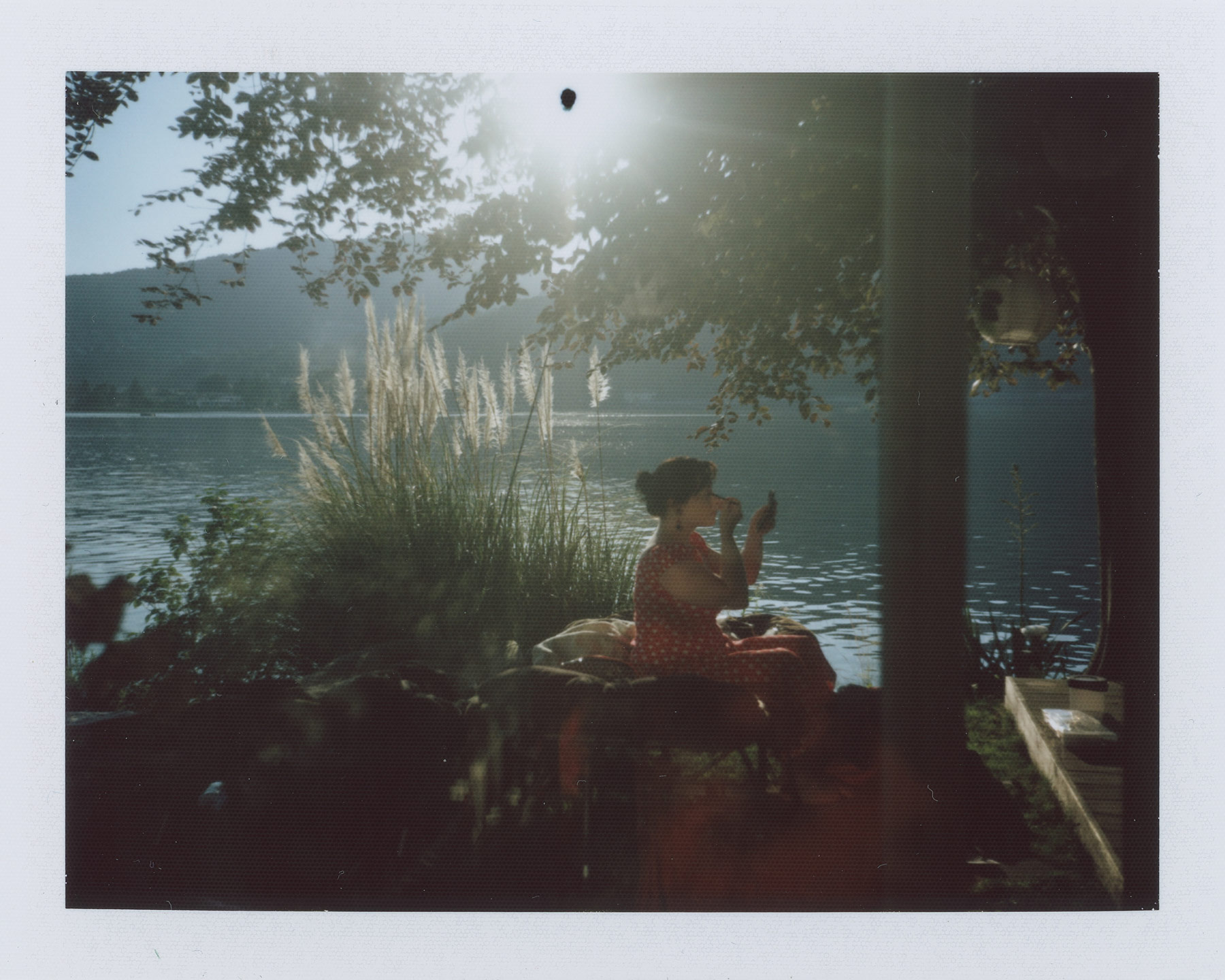 Portraits of people around me.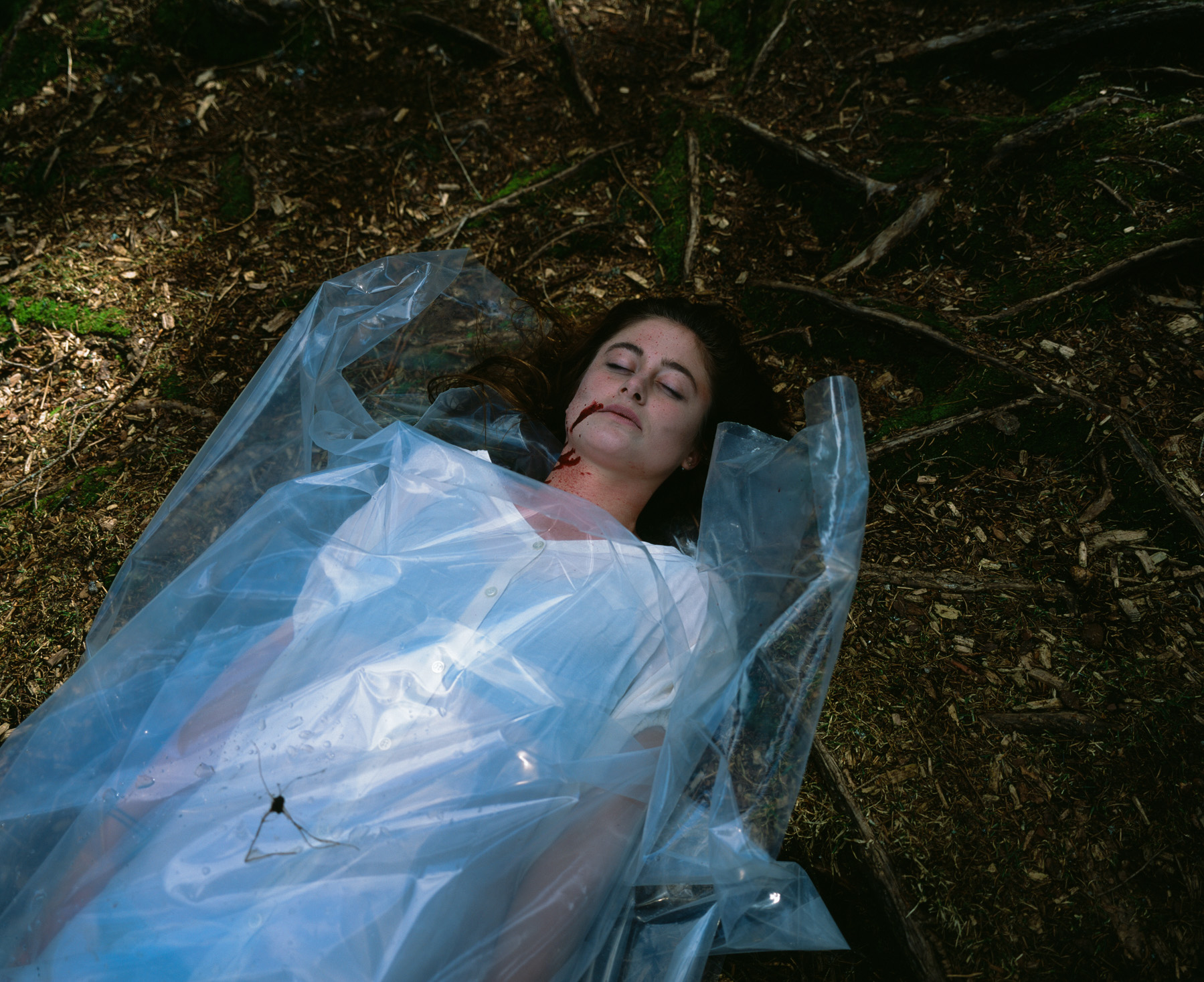 "
These evil sorcerers, dugpas, they call them, cultivate evil for the sake of evil and nothing else. They express themselves in darkness for darkness, without leavening motive. This ardent purity has allowed them to access a secret place of great power, where the cultivation of evil proceeds in exponential fashion. And with it, the furtherance of evil's resulting power. These are not fairy tales, or myths. This place of power is tangible, and as such, can be found, entered, and perhaps, utilized in some fashion. The dugpas have many names for it, but chief among them is the Black Lodge...
"
Project inspired by the tv show Twin Peaks.
Swiss bands.